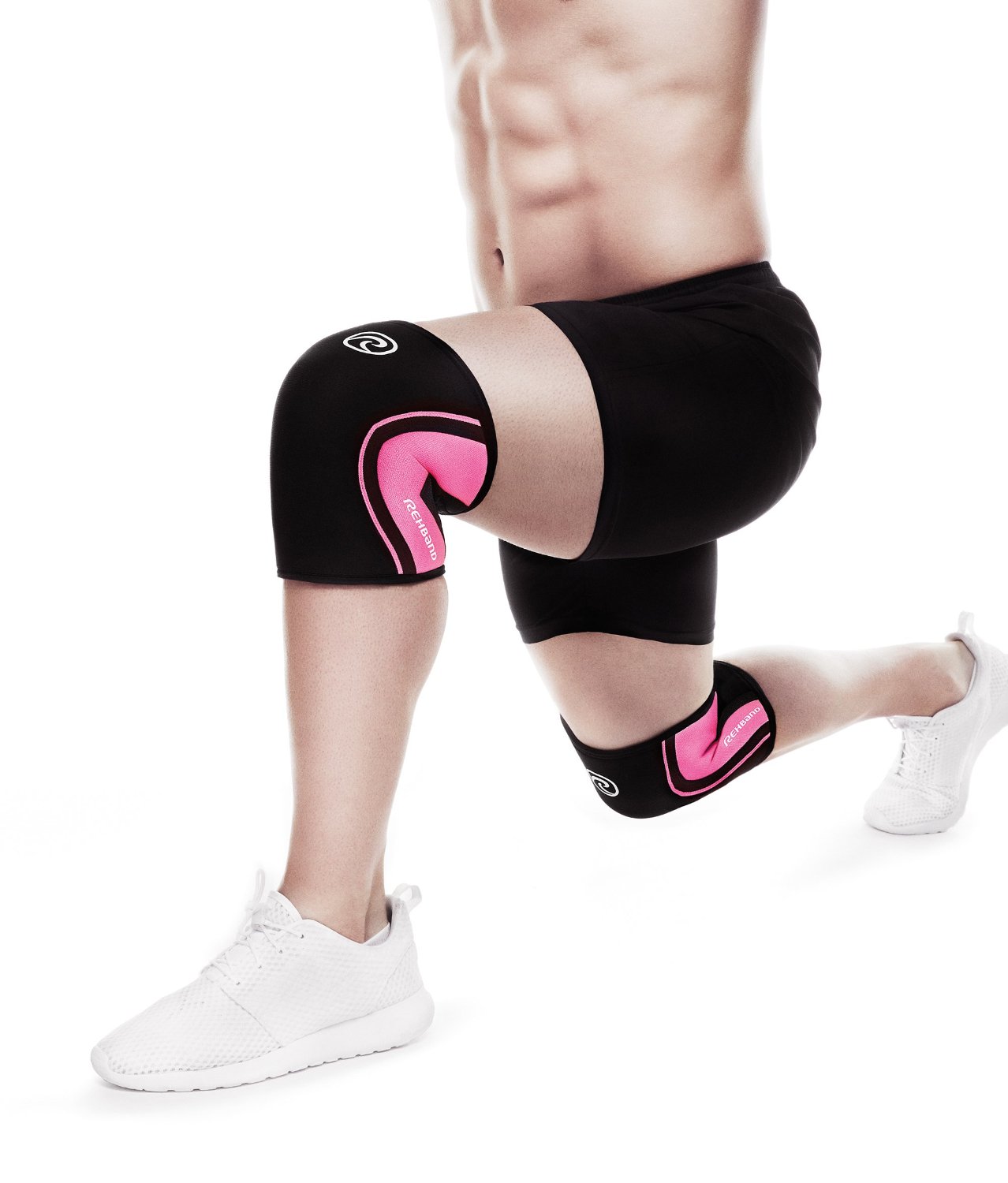 Having knee sleeves
is a "must have" for every athlete, especially when you do weightlifting.
We all love to exercise, but don't get too carried, always have safety in the back of your mind. Sometimes people tend to get sore knees after running, weightlifting or box jumping. Rehband knee sleeves
have firm support for your knees as well as minor padding which saves your knees with overhead barbell work.
Rehband
is the best on the market and it comes in a variety of colors and sizes. Endorsed by world famous CrossFit athletes Josh Bridges, Rich Froning, and Camille LeBlanc-Bazinet. The Rehband Rx Knee Support
is the top choice among serious athletes.
All the things that make this the perfect knee sleeve:
5mm Neoprene Knee Sleeve specifically designed for women.
Hot colors look as good as the support functions!
Legendary Rehband quality.
Top selling brand for serious fitness athletes.
Priced per sleeve, not per pair.
Save your knees and prevent injuries with these highly functional knee sleeves! This is another must have item to put in your gym bag!