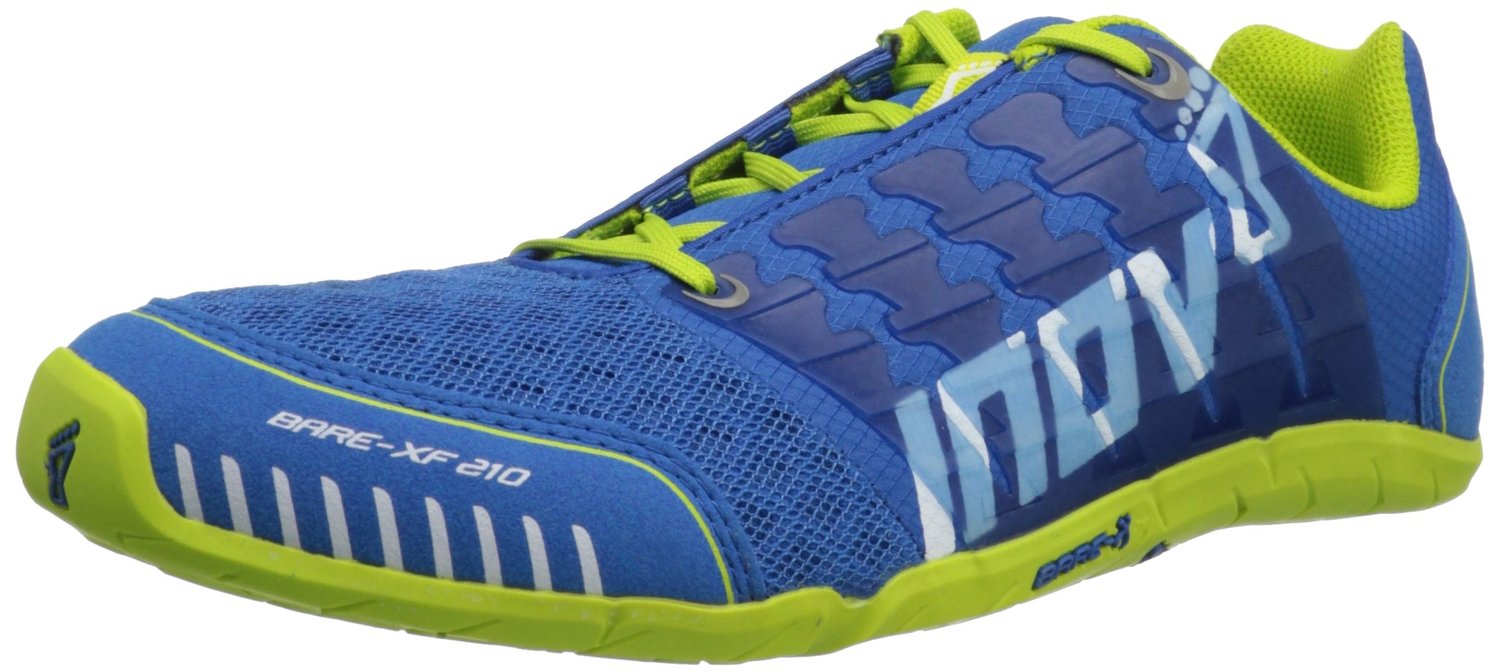 Picking the right shoes for every occasion is crucial to performing your best. Running shoes have become the de-facto shoe for sport. It is a huge misconception that you can perform all forms of fitness exercises in a pair of running shoes. Running shoes have its place and it's for running and not for cross training or weight lifting. In CrossFit, we perform a wide range of movement starting from Olympic lifting all the way to Gymnastics and everything in between so we need a shoe that can keep up. A shoe made for cross training is that shoe.
Now that we have narrowed down the playing field, here is the list of requirements we have:
Lightweight and breathable
Durable with extra protection for rope climbs
Zero heel-to-toe drop
Great looking shoe from every angle!



Inov-8 Bare-XF combines great style with all the functionality listed above to be named the best CrossFit shoe in the market today. Check out the perfect bag to carry your gear!