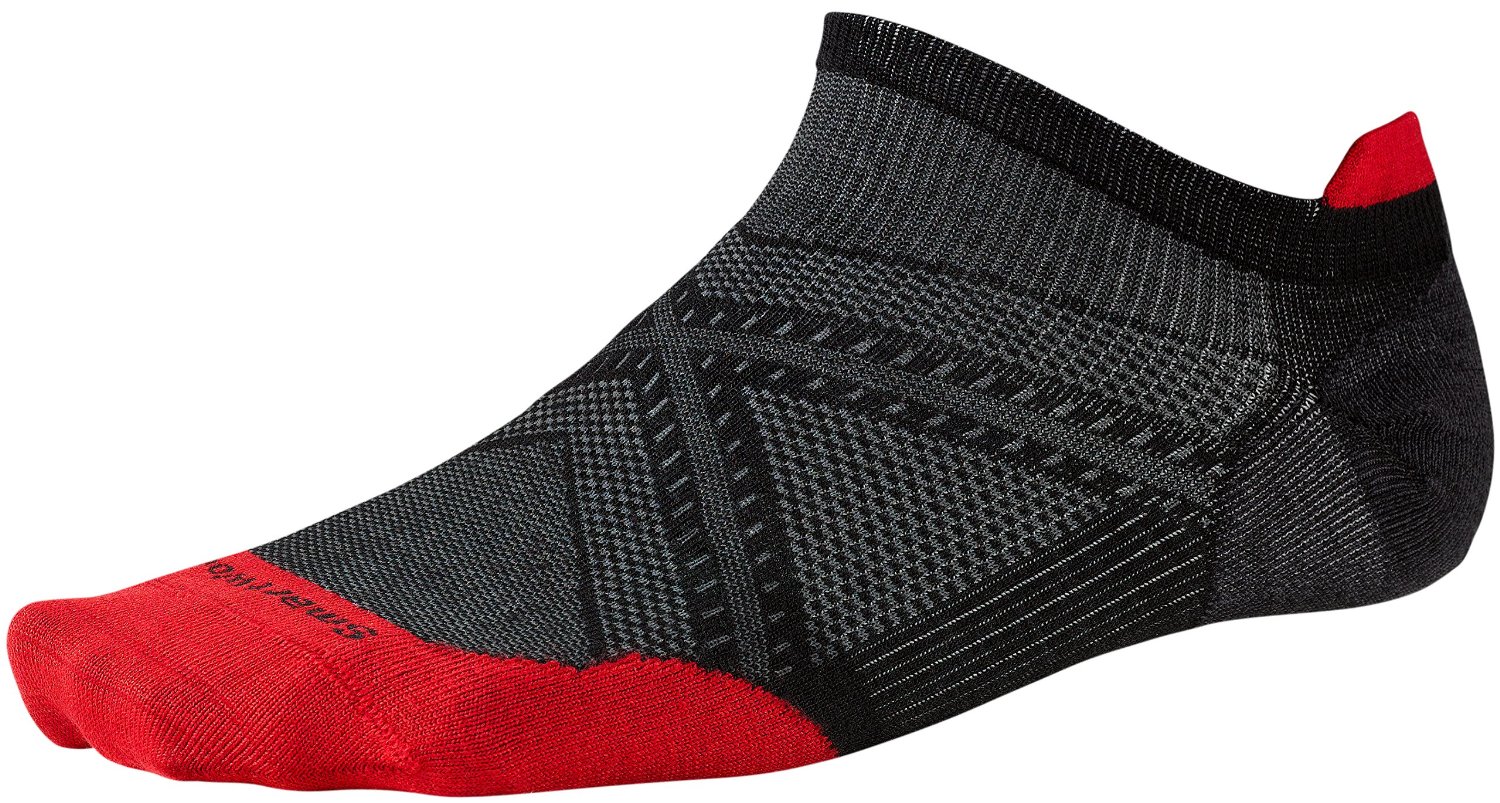 Socks are one of most essential pieces of equipment that are often overlooked and when it comes to gift giving, socks are usually dismissed as "crap your grandma would gift". Wool socks that are well made are a must have for any athlete. Naturally, wool carries these crucial properties that make it ideal:
Breaths exceptionally well
Does not retain odor
Keeps you warm even when wet
Hypoallergenic
Long lasting
Environmentally sustainable
Whether you are running, lifting weights or hiking a comfortable pair of socks can either help keep your feet fresh or simply destroy your feet. Buy now!